Saint-Brévin-les-pins
(45 minutes from the campsite)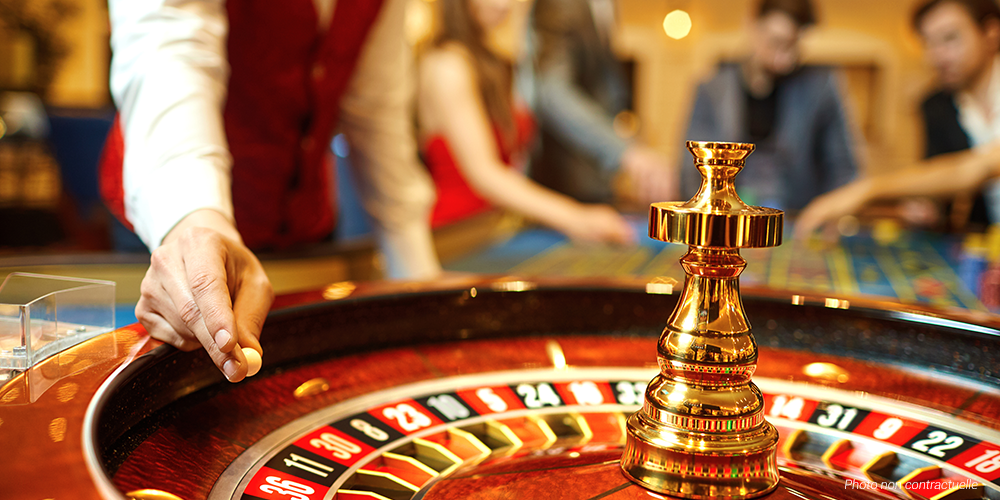 A lively city year-round
Enjoy unforgettable experiences all year long at this seaside town. Have fun in the water: a well-known kite surfing spot, sand yachting, catamarans, paddleboarding. Also enjoy simple pleasures all year round: regional markets, skating rink, bowling, cinema, shops, go-karts, casino ,and more. Easy living on the Atlantic Coast will surprise you.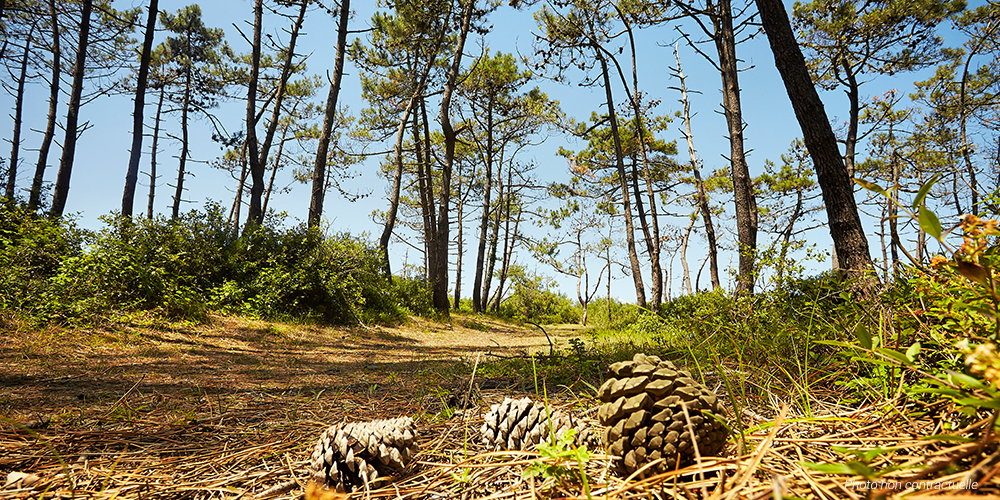 The Pierre Attelée Forest
The Pierre Attelée forest is the only coastal dune forest in the Loire-Atlantique. You can walk through 40 hectares of pines, holm oaks, acacias and maples, straight to the ocean. During your walk, you will discover the Pierre Attelée menhir.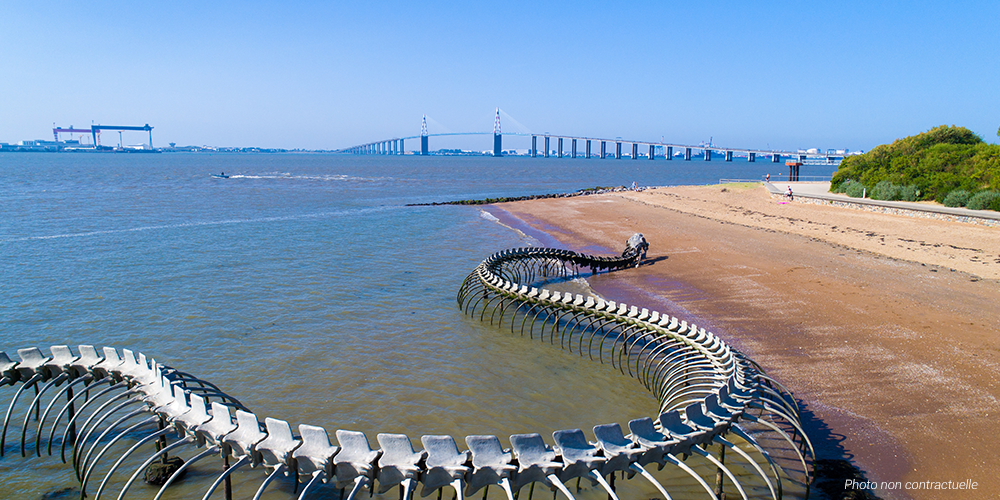 The Ocean Snake
Come and admire a monumental work of art: the Ocean Snake sculpture by Huang Yong Pig, a 130-meter aluminum sculpture of the skeleton of an imaginary snake. It is partially covered with water at high tide or totally covered with water at low tide. Take a closer look at the sculpture: it is shaped like the bridge of Saint-Nazaire and its vertebrae echo the plaice, heritage of the Loire-Atlantique.