Pornic
(15 minutes from the campsite)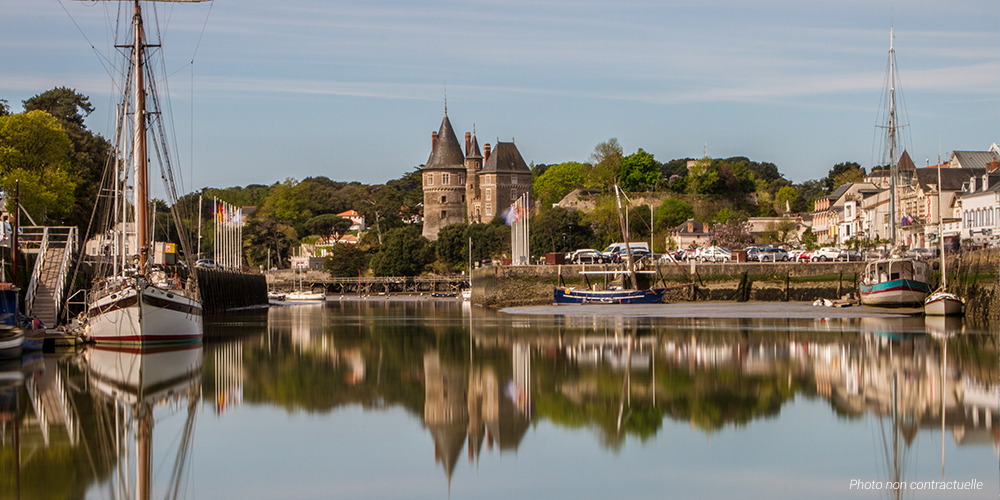 Marina and Fishing Port
Enjoy a nice walk through the ports of Pornic on the Bay of Bourgneuf. From the old port, you can see Pornic Castle, also known as the castle of Gilles de Rais, nicknamed "Bluebeard". The port of Gourmalon, located in the heart of the town, is a peaceful setting for bars and restaurants. And you can admire the old sailing ships in the port!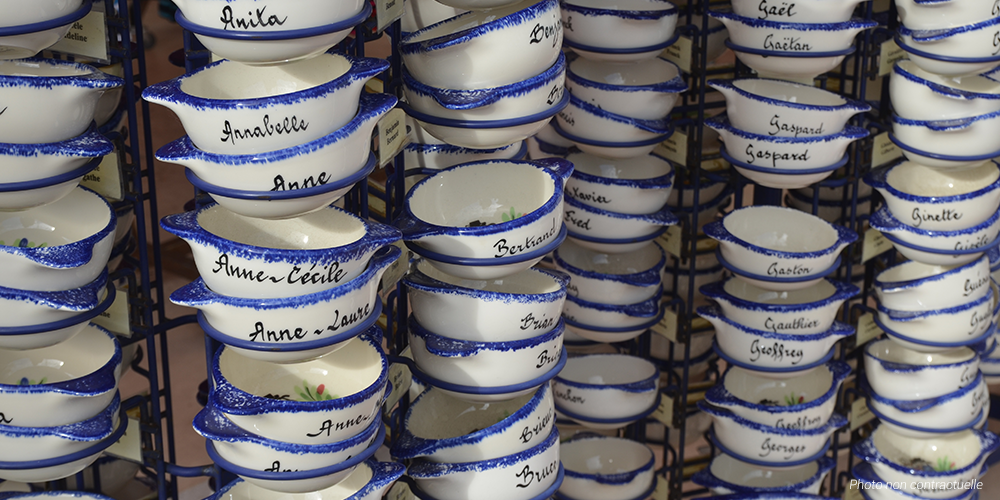 Pornic Craftsmanship
Discover hand-painted earthenware at the Pornic factory. The Brasserie de la Côte de Jade, home of the "Brigantine" and "Cap Crique" beers, invites you on a tour of the brewery. La Fraiseraie, which specializes in all types of strawberry cultivation and processing, offers jam workshops in the summer and strawberry picking from May to August. Visit the Le Curé Nantais cheese factory and learn how milk is transformed into cheese following the traditional methods used to make the oldest Breton cheese.