Préfailles
Come visit the charming seaside town of Préfailles and with 13 km of winding coastline and family-friendly beaches during your holiday at La Prée Campsite in Préfailles. Swim, relax and enjoy water sports.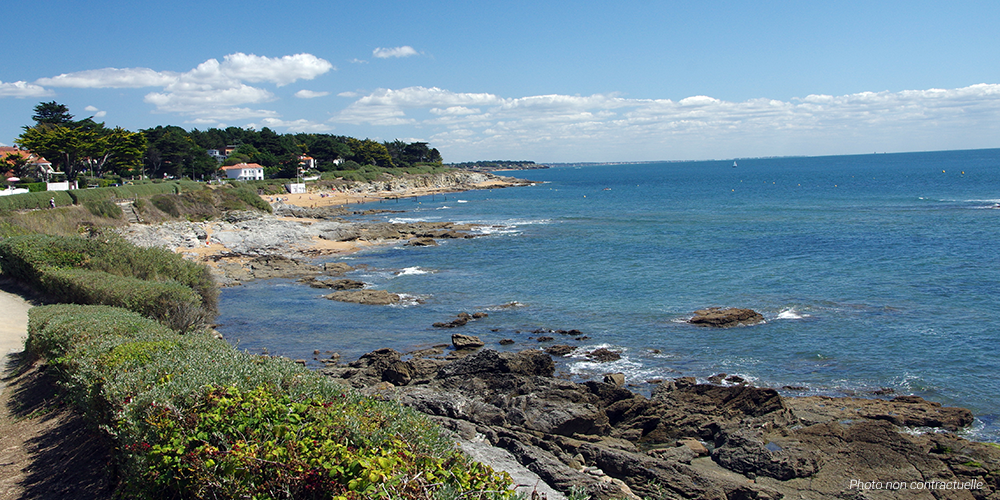 Pointe Saint-Gildas
Pointe Saint-Gildas is a great place for walks and water sports, as well as a major historical site. It is one of the top tourist destinations in the Loire-Atlantique, attracting 500,000 visitors per year. Pointe St-Gildas is also a Regional Nature Reserve. Take a guided tour. The ranger will tell you about the history of the location and take you to see the animals and their habitats in Pointe Saint-Gildas.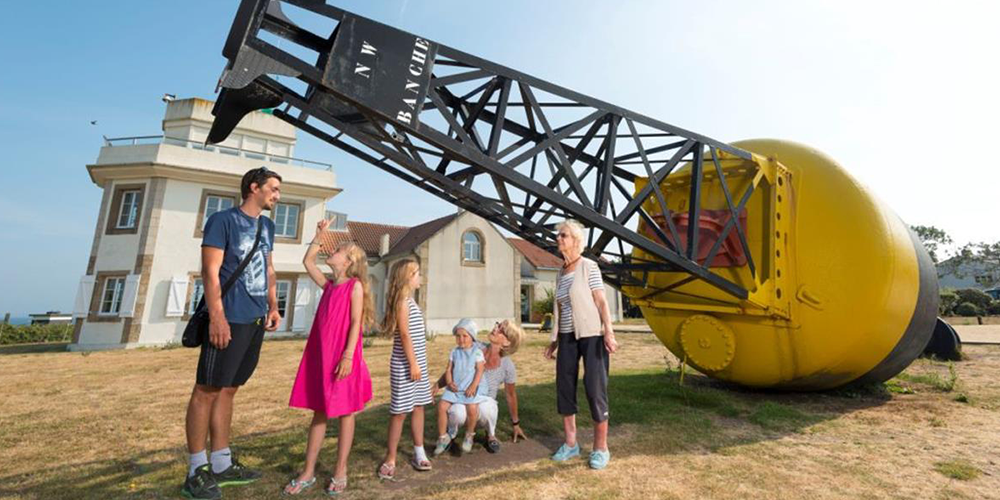 The Semaphore of Pointe Saint-Gildas
An historic lighthouse that is now automatic, witness to a rich naval and military history. Learn about the great shipwrecks of the Loire estuary and naval and military communications. This is an extraordinary place with a breathtaking, timeless view.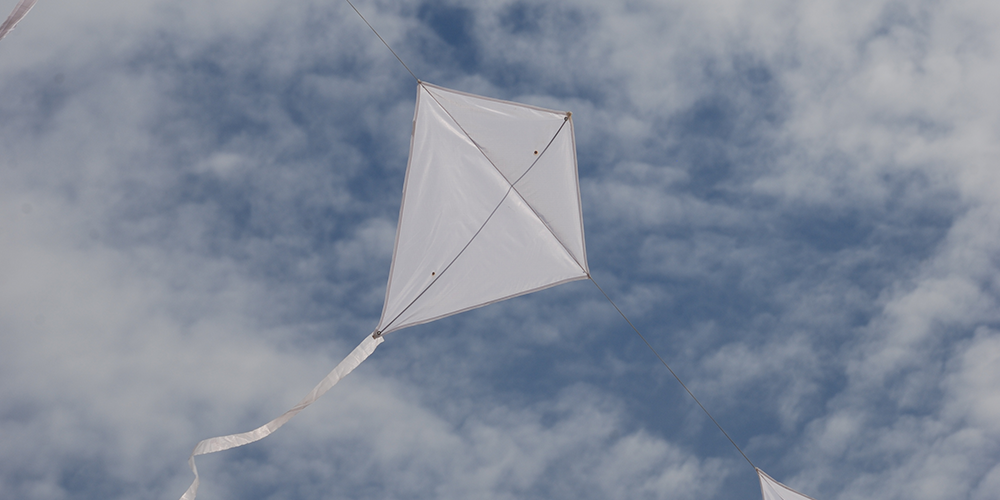 The Grand Bazar
The Grand Bazar is famous in Préfailles!
For 5 generations, the Deffain family business has been a must-see in town. Look up and admire their collection of kites from the 1900s.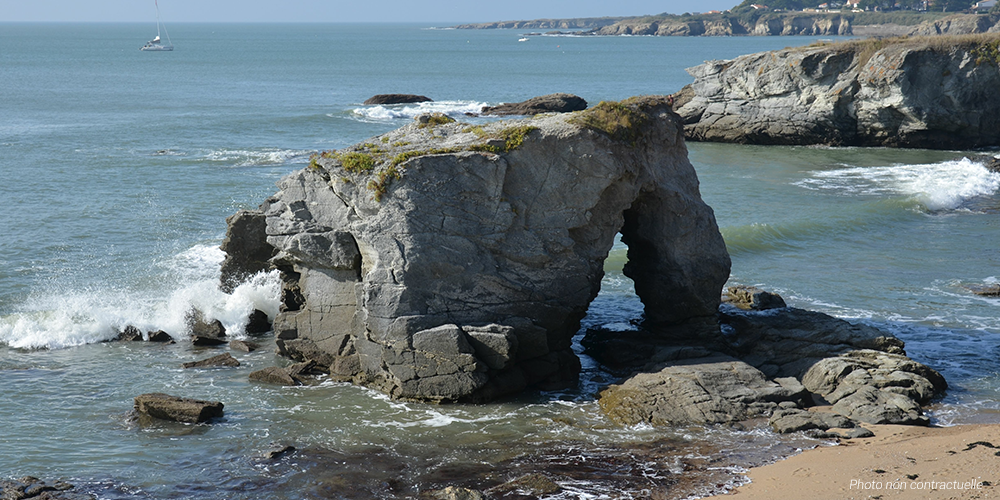 Natural Sites
Préfailles has a regional nature reserve that was dedicated in 2004. It offers remarkable landscapes and is home to a great wealth of flora and fauna.
Pilier island, located off the Point, is a nature reserve protected by the Conservatoire du Littoral. It is a nesting area for birds with limited access during nesting season.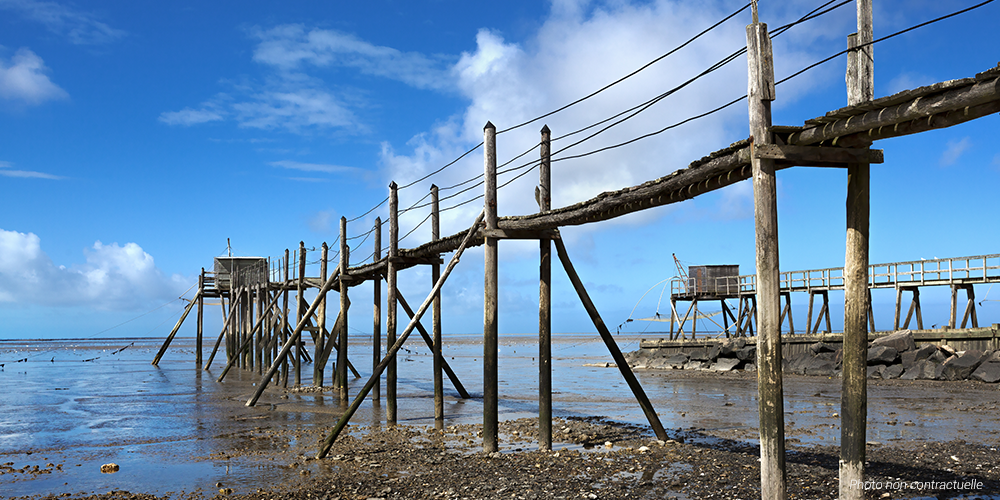 Gathering shellfish and plaice fishing
Préfailles is also known for its fishing. At low tide, go collect winkles and cockles for your next meal. Places like Pointe de Saint-Gildas and the foreshore in Port Meleu will not disappoint. The tourist office can rent you a cabin on stilts for fishing. With ample tides (coefficient 70 minimum), leave it to chance and you may catch bass, mullet and smelt. These cabins are a great place to relax with loved ones and fish for 24h. Please respect fishing regulations (authorized species, size, weight, etc.).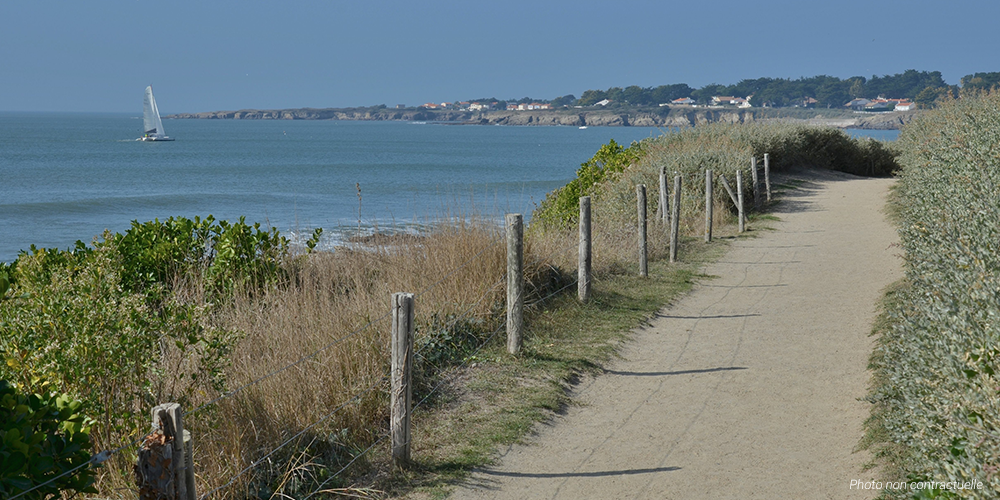 Trails and Hiking
Follow the 3 trails in Préfailles on foot or by bike and learn about the town's history: History of Préfailles, the Painters Trail, Defense of the Coast Trail.
The GR38 Customs Trail, which follows the coast in Préfaillais, is reserved for pedestrians only. The Pointe Saint-Gildas and Pasquin Valley routes are also great ways to discover the local nature.
You can bike the Vélocéan or Préfailles mountain biking route.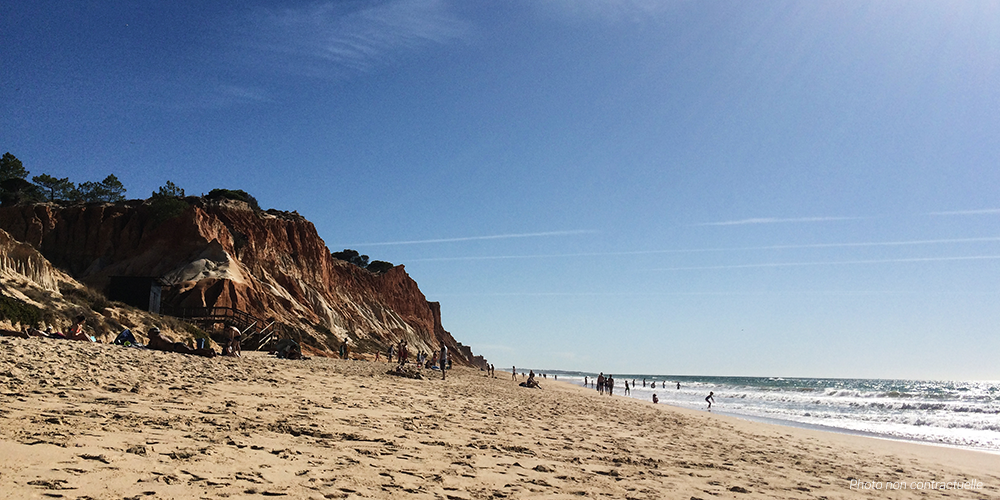 Préfailles Beaches
Port Meleu beach is located to the east of Préfailles, Anse du Sud is located south of Pointe de St Gildas and the Grande Plage is the closest to town. The Préfailles beaches have all been awarded the Pavillon Bleu label and are monitored in July and August. Bring your family and friends to bask in the sun and swim in the sea. You will appreciate the many shops and restaurants nearby that you can explore before or after relaxing on the beach.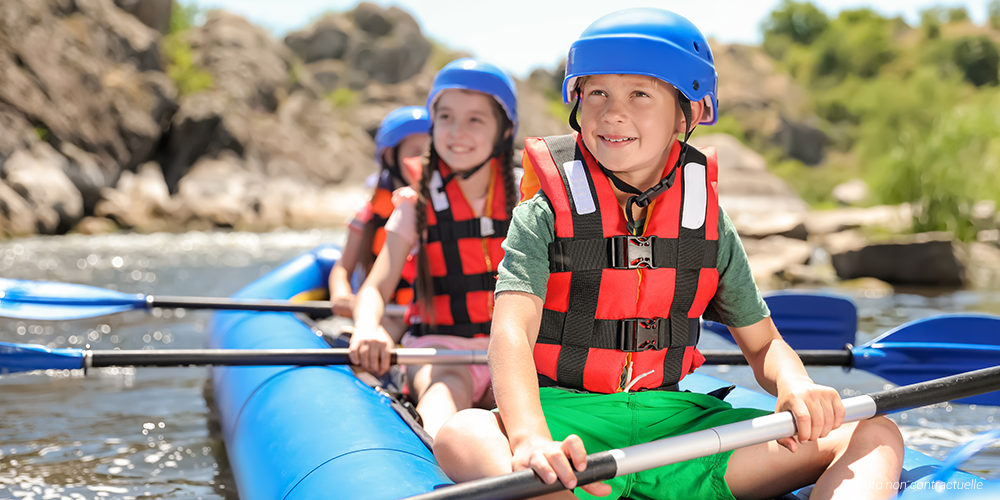 Water Sports
Whether you are trying a water sport for the first time or are a seasoned professional, your holiday on the Préfaille coast is the perfect time for fun in the sun. You can take sailing lessons in a catamaran or optimist. Kayak to Pointe Saint-Gildas with family or friends. Rent a boat or jet ski for a ride on the water with your loved ones. Or test paddleboarding, a board sport for 8 years and up.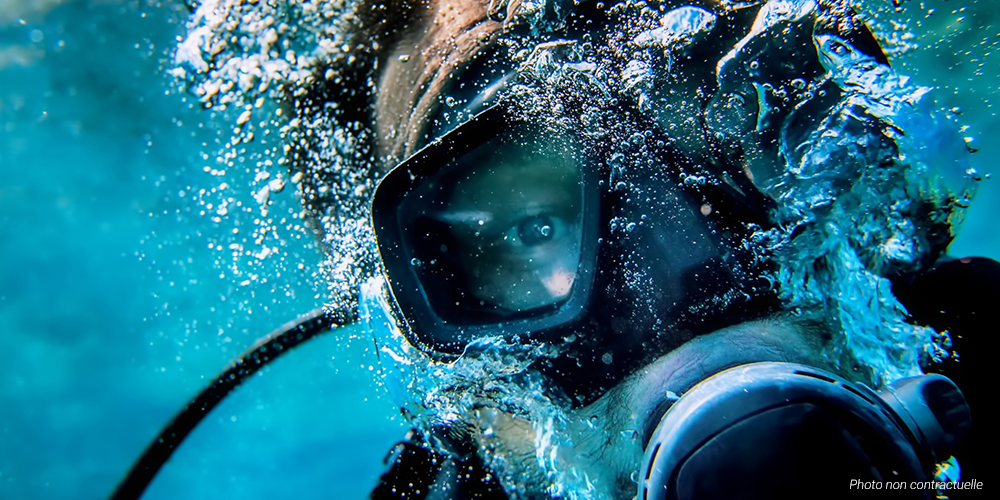 Diving on the Jade Coast
Put on your mask and take out your snorkel and fins; you are on your way to discover the underwater wonders of the Jade Coast.
For more experienced divers, a qualified instructor will take you up close and personal to shipwrecks, aquatic plants and rocky bottoms.