La Brière Regional Natural Park
(45 minutes from the campsite)
Head to the Marais de la Brière Natural Park near the campsite and enjoy a walk in the heart of this unique natural setting...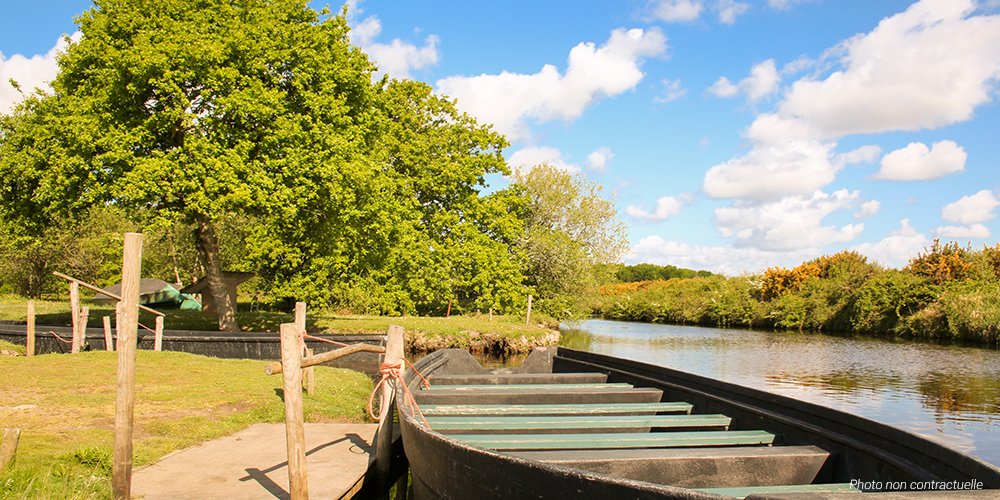 Explore
La Brière Park is the second-largest marshland in France after the Camargue. It is home to one of the most biologically rich wetlands in Europe.
You can explore many landscapes as you walk, bike, or take a carriage or boat ride. Admire the striking scenery of picturesque thatched cottages, small islands and streams that intersect as the cross the marshlands.
The park welcome center has information on the different routes and offers guided tours and bike rental. Discover rich nature and culture in La Brière Park.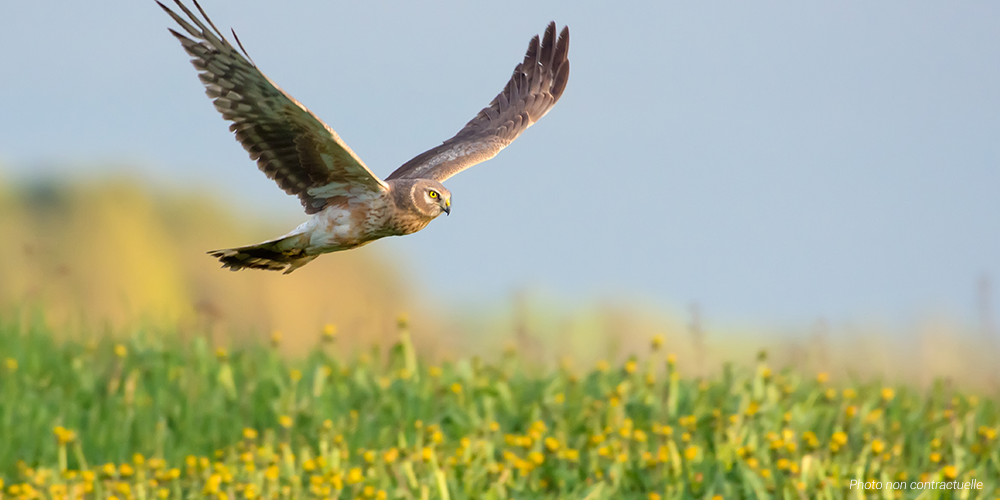 Fauna and Flora
La Brière Park has unique plant and animal life that has evolved over centuries: tamarisk, white water lilies, yellow irises, teal, harriers, etc.
The park is also a remarkable ornithological reserve where many species have chosen to make the Brière marshes their home. Bird watches can observe grey heron, sacred ibis, duck, goose, marsh harrier, and many other species.