La Baule
(45 minutes from the campsite)
Take a day trip to La Baule, a seaside resort town par excellence on the Love Coast...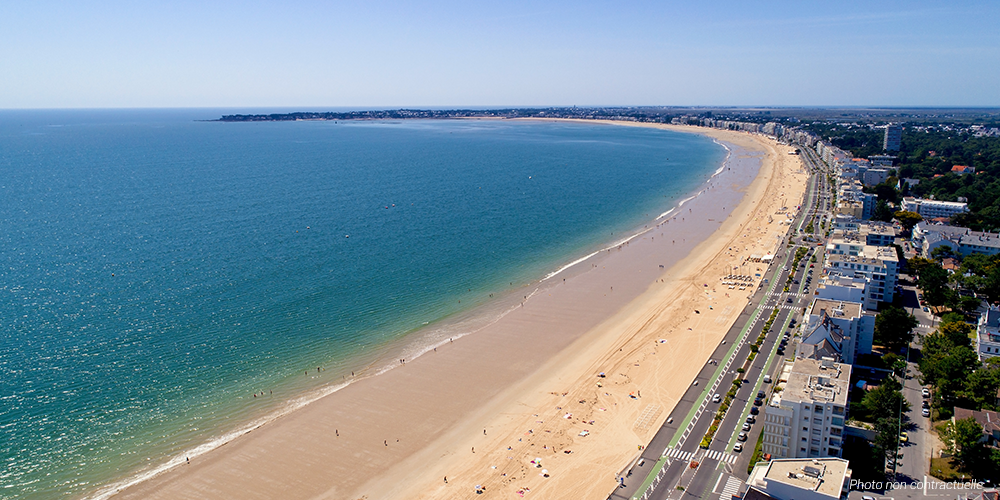 La Baule and the Bay
La Baule is located on the Bay of Pouliquen, a member of the Club of the Most Beautiful Bays in the World, like the Gulf of Morbihan and San Francisco Bay. This exclusive club recognizes the beauty of the bay, as well as its commitment to preserving and enhancing its environment. The seaside towns of La Baule, Pornichet and Le Pouliquen, which surround the bay, are so elegant and eccentric that they are known as the "funny ladies". Take a day trip and explore them!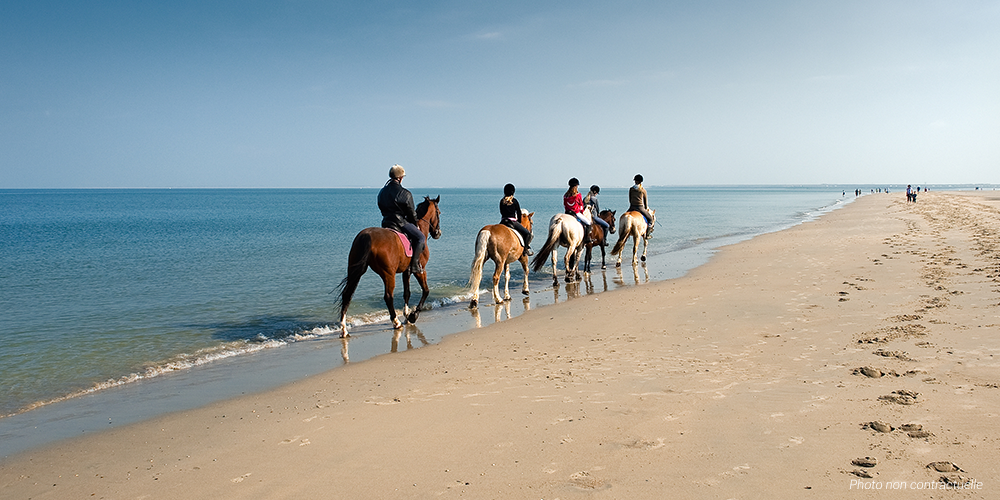 Relaxation and Recreation
Explore 9 km of sand in the peace and quiet of this beautiful place. Joggers, horseback riders, walkers will cross your path... Take a trip to the baths and relax with a massage, hammam and jacuzzi. Golf is also a great way to relax while staying active and getting out in nature. You can also stroll through the streets and go shopping.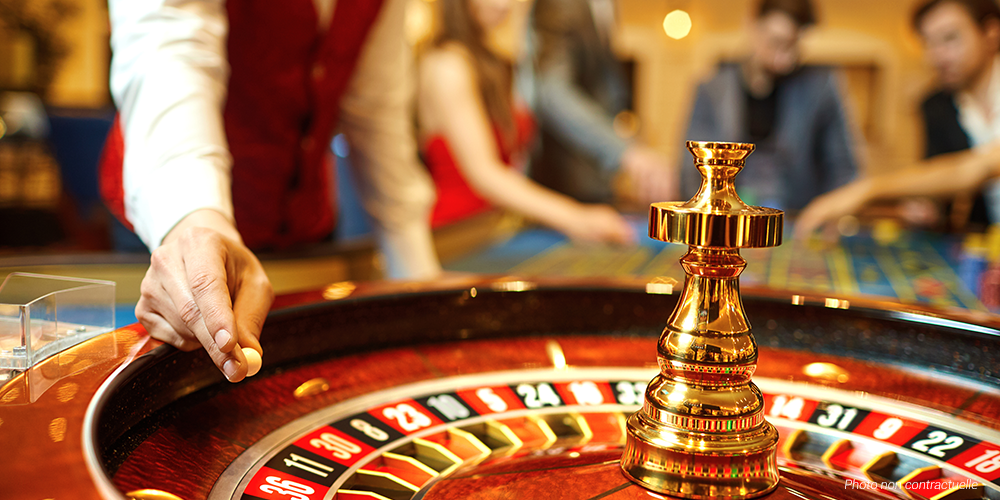 Casino
Head to the casino for a night to remember. Come and try your luck at a variety of games for all levels.